Best Rate / Get the best price on our official website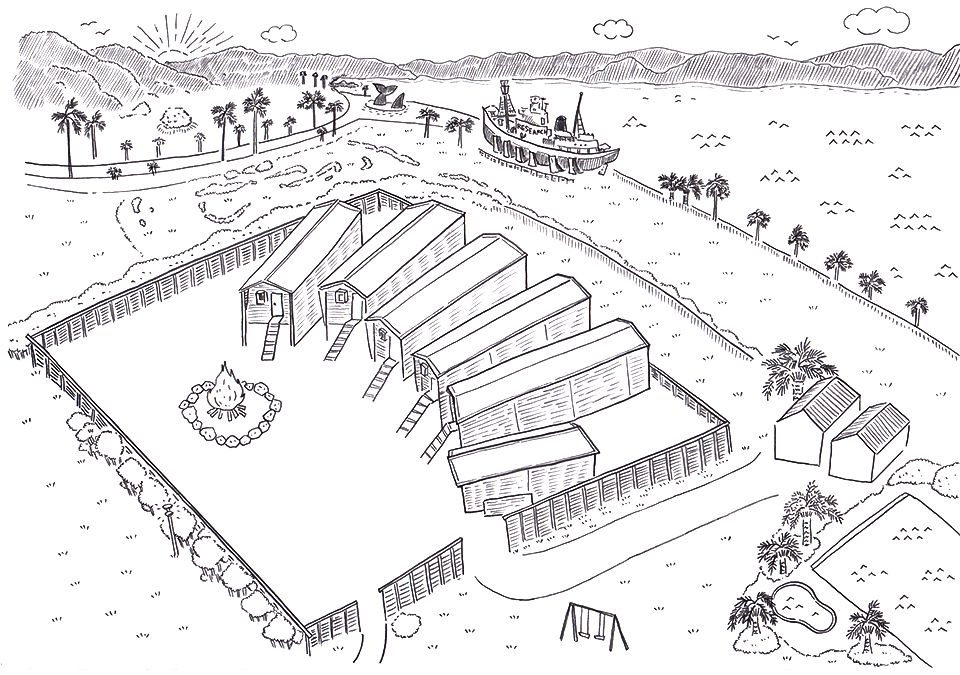 BBQ deck

The private dining space on the first floor of the villa where the BBQ meal is served is an all-weather BBQ deck that allows guests to enjoy BBQ regardless of the weather.
You can also rent a grill stand for a fee if you wish to bring your own ingredients for the BBQ.

* Please select the grill stand from [Select optional items] when making your reservation.

Open-air bath

Guests can use the natural hot spring open-air bath at KAYU.

Open

[1st floor] pm15:00 - 23:00, am6:00 - 9:00
[2nd floor] pm15:00 - 24:00, am6:00 - 9:00

Bath charge

free

Amenities

Body soap / Shampoo / Conditioner

Rental items for children

Baby bath / Crib / Baby chair

Garden / Terrace

The facility has an around 14,876 square-meter garden, where flowers bloom throughout the four seasons.
You can take a leisurely stroll through the grassy garden and have fun hanging out with your kids here.

Garden pool

(Summer only)

Swimming pool is located in the middle of garden.

Open

From middle July through the end of August.

Hours

8:00-17:00

* Garden Pools usage period may vary depending on the situation.

Restaurant

This restaurant is illuminated by the morning sun.
Enjoy breakfast as you look out to the terrace surrounded by lush greenery and listen to live piano music.
Information
Available

Restaurant
Cafe
Public large bath
Open-air bath
Vending machine
Garden pool (summer only)
Library
Delivery service are available at KAYU.

Parking

Check-in time

Check-out time

Credit card

VISA
JCB
AMEX
American Express etc.